Sleep Center Philadelphia
Poly-Tech Sleep Services, LLC is a Polysomnogram acquisition and scoring analysis professional organization located in the heart of Philadelphia under the laws of the State of Pennsylvania. We have served the ever changing needs of the sleep disorder section of the healthcare community for the past several year by scoring sleep studies, setting up sleep labs and providing technical support in a variety of cost effective manner. At Poly-Tech we are less institutional but more home-like approach to our patient community. Poly-Tech Sleep Services is dedicated to listening to our patients, educating them about their situation and providing patient-focused evaluation and treatments for a wide range of sleep disorders.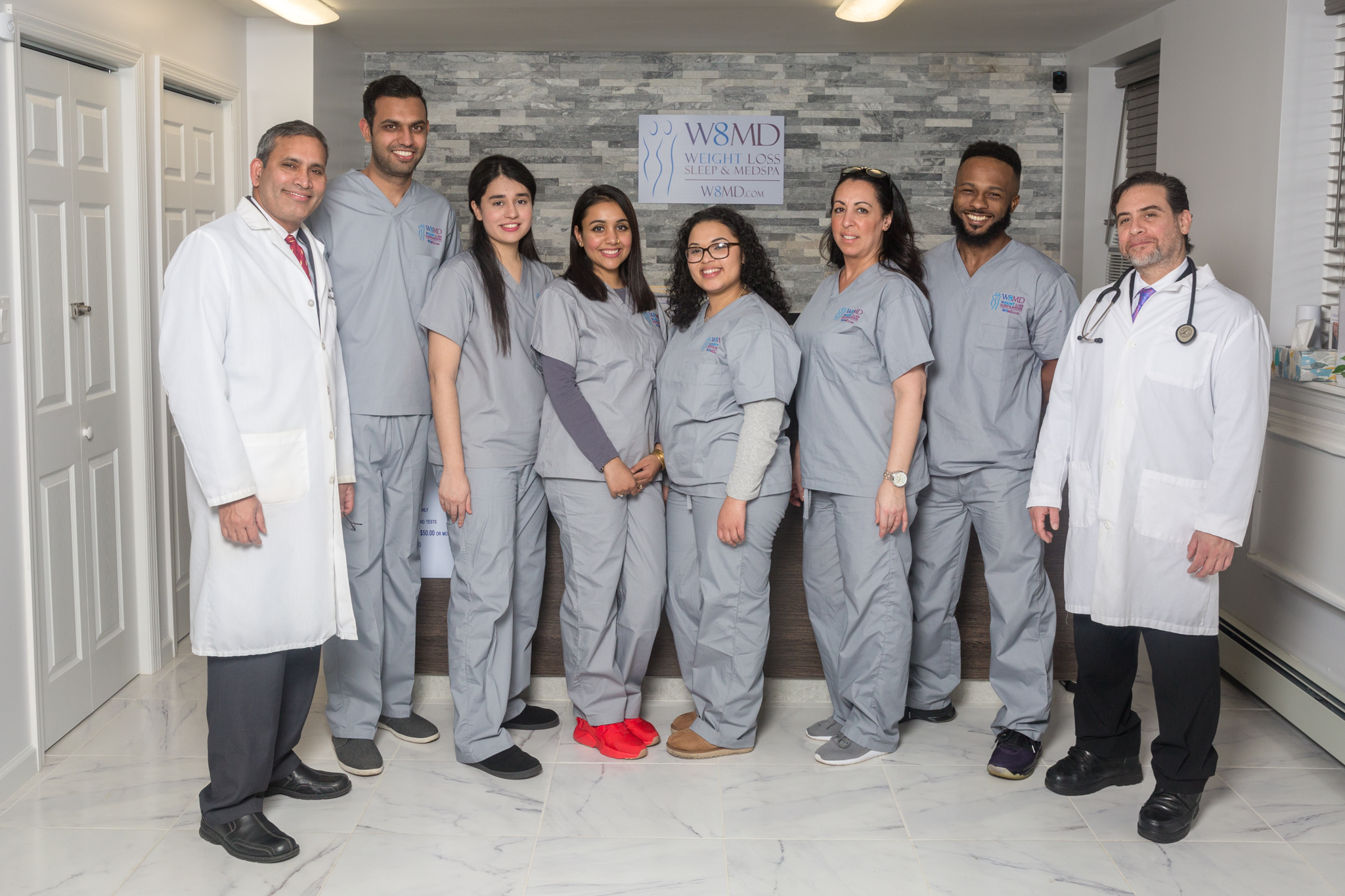 Sleep Lab Philadelphia – Mission
The Poly-Tech Sleep Services provides comprehensive unsurpassed polysomnogram acquisition and analysis services for physicians and for their patients in a timely manner with the most comfortable and considerate care for their patients.
In today's ever-evolving, high-tech world of health care, it is difficult at best, for hospitals to support a full range of ancillary services on a timely manner. Many or most of the hospital based sleep labs waiting time for to get the sleep studies scheduled are way too long and due to the long waiting time the patient's disease condition reaches to the worst level and the sleep studies performed at these labs are compromised most often on the quality.
Hospital based sleep labs are charging on very high reimbursement rate and resulting in denials from insurance carriers and large out of pocket expenses for the patients. At Poly-Tech Sleep Services our focus is on delivering the highest quality of care for our patients in a very timely manor by providing a winning edge in today's healthcare environment in a very cost effective manner.
Highlights of Poly-Tech Philadelphia Sleep Services
We perform Sleep studies Monday through Saturday.
We perform MSLT or nap test during the day on Saturdays.
We accept all major Insurance Carriers.
We accept direct referrals from Primary Care Physicians.
We will contact the insurance carriers for all the pre-certification requirements.
We guarantee to schedule your patients sleep study in less than two weeks.
We will assist your patient for all their follow-up Durable Medical Equipment needs.
Our Medical Director is Board Certified in Sleep Medicine as well as Pulmonary Medicine and Internal Medicine.
All our Technical staffs are either Registered Respiratory Therapist or Registered Sleep Technologists
Our priority is 100% satisfaction and a pleasant experience for our patients at the sleep center. Nothing less than a 100% satisfaction is acceptable and all our staff members are dedicated to that end.