Are You at Risk
Obstructive Sleep Apnea
Narcolepsy
Periodic Limb Movement Disoder (PLMD)
Restless Legs Syndrome (RLS)
Insomnia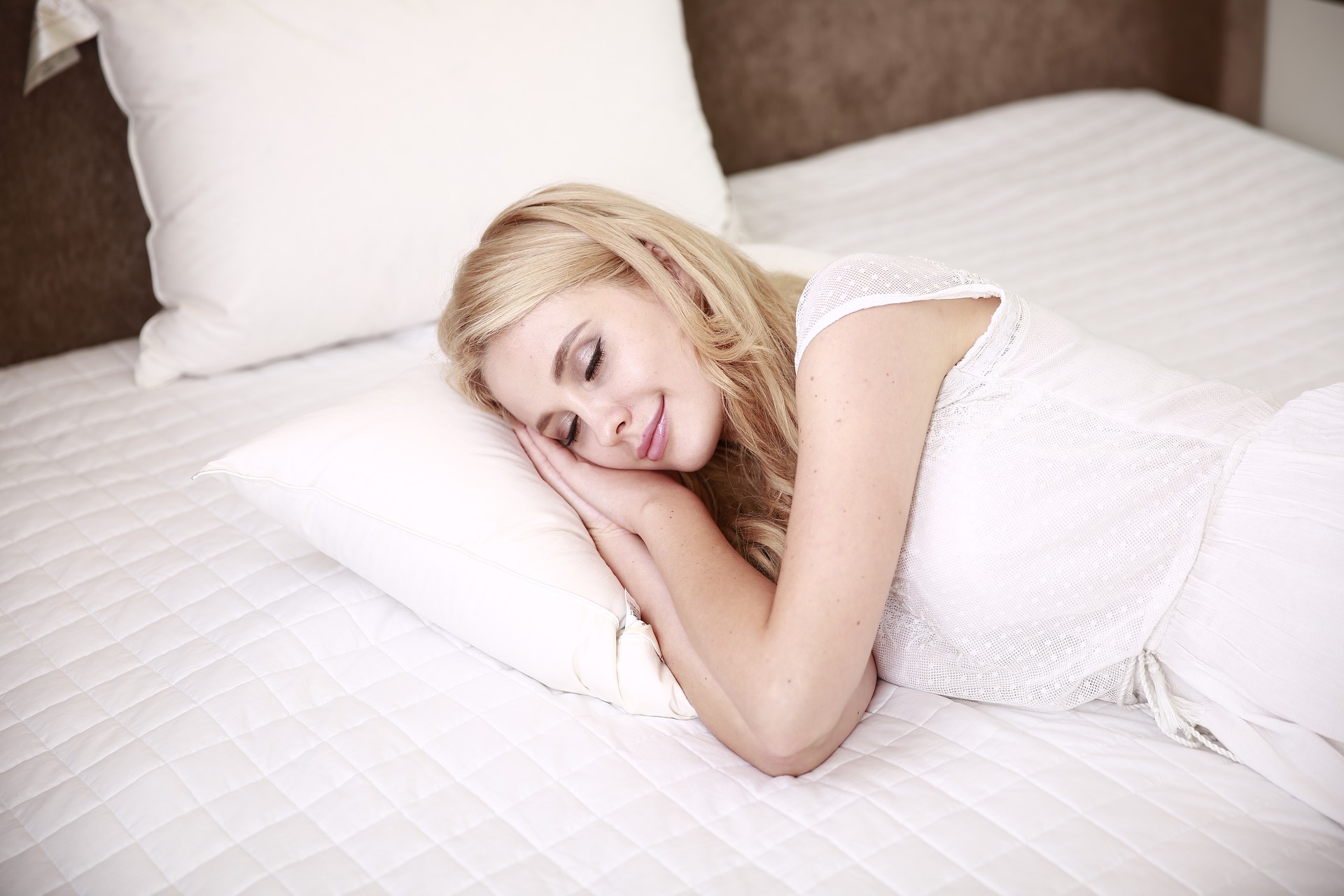 Polytech Sleep Services
is accredited bythe American Academy of Sleep Medicine
Location
W8MD Weight Loss, Sleep & Medspa
1718 Welsh Road, 2nd Floor, Philadelphia, PA, 19115

Poly-Tech Sleep Services LLC
1718 Welsh Road, 2 nd Floor, Suite C
Philadelphia, PA 19115-4213
Phone: 215-676-2334
Fax: 215-676-2366
Poly-Tech Sleep & W8MD Weight Loss
175 Strafford Avenue, Ste 1, Lower Level, Wayne, PA 19087

Poly-Tech Sleep Services LLC
1718 Welsh Road, 2 nd Floor, Suite C
Philadelphia, PA 19115-4213
Phone: 215-676-2334
Fax: 215-676-2366
 W8MD Weight Loss, Sleep & Medspa
2632 E 21st St., Suite L2, Brooklyn, NY, 11235

Poly-Tech Sleep Services LLC
1718 Welsh Road, 2 nd Floor, Suite C
Philadelphia, PA 19115-4213
Phone: 215-676-2334
Fax: 215-676-2366
W8MD Weight Loss, Sleep & Medical Spa NJ
140 E Evesham Rd, Cherry Hill, NJ 08003

Poly-Tech Sleep Services LLC
1718 Welsh Road, 2 nd Floor, Suite C
Philadelphia, PA 19115-4213
Phone: 215-676-2334
Fax: 215-676-2366
Poly-Tech Sleep Services LLC
1718 Welsh Road, 2 nd Floor, Suite C
Philadelphia, PA 19115-4213
Phone: 215-676-2334
Fax: 215-676-2366
W8MD Weight Loss, Sleep & Medspa
Manhattan, NY – 401 E 55th Street New York, NY 10022
Poly-Tech Sleep Services LLC
1718 Welsh Road, 2 nd Floor, Suite C
Philadelphia, PA 19115-4213
Phone: 215-676-2334
Fax: 215-676-2366
Poly-Tech Sleep Services LLC
1718 Welsh Road, 2 nd Floor, Suite C
Philadelphia, PA 19115-4213
Phone: 215-676-2334
Fax: 215-676-2366
As a comprehensive sleep disorder and wellness center, we work with other providers such as .ENT surgeons, and dental sleep medicine specialists in the area to provide a dental device for snoring and sleep apnea.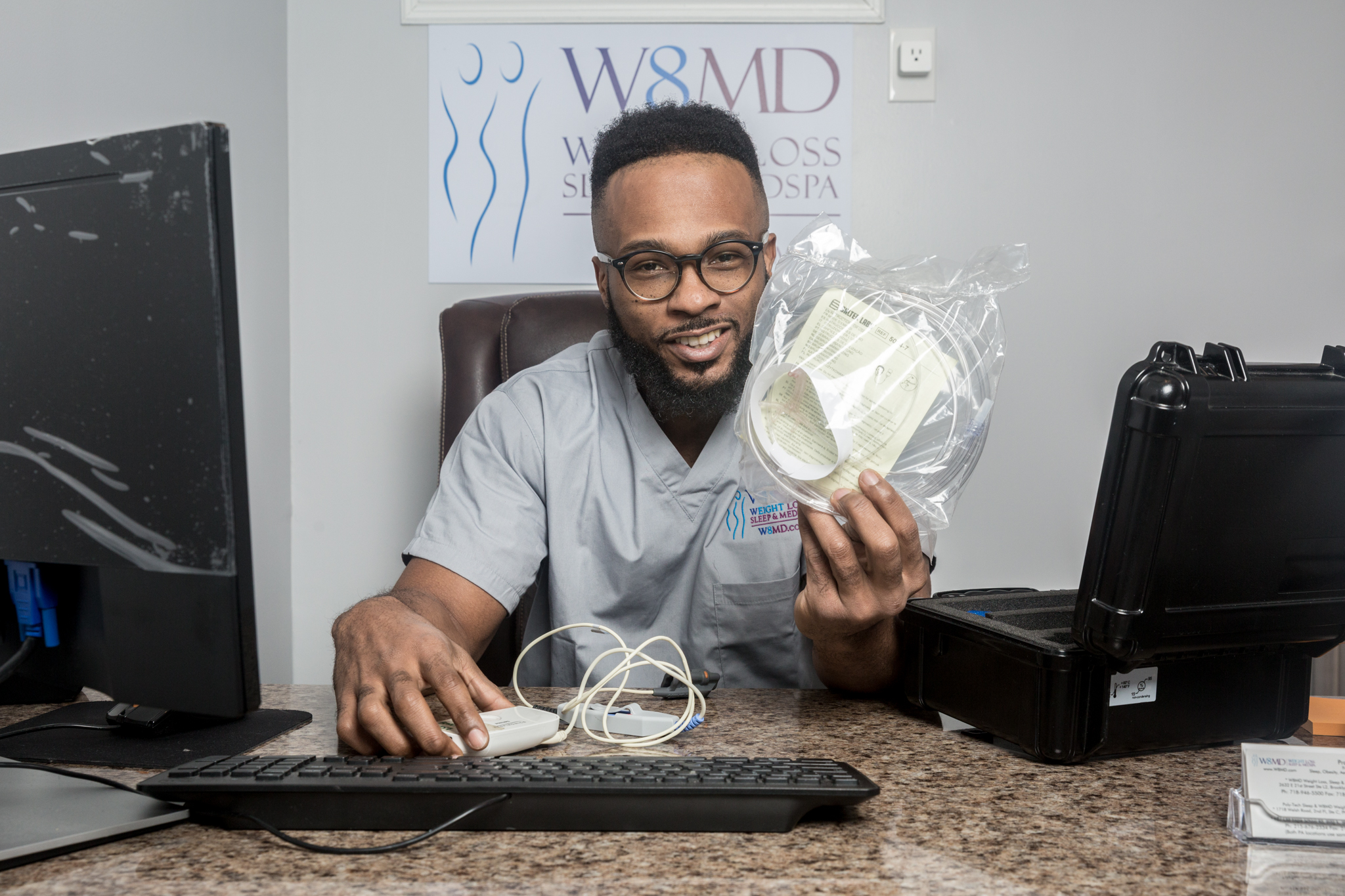 Our Services
Sleep Disorder Consultations
Routine Polysomnograms
CPAP & BiPAP Titrations
Adaptive Pressure Ventilation Titrations
Multiple Sleep Latency Testing
Multiple Wakefulness Testing
CPAP/BiPAP workshops
Watch a video of our Facilities
Our Facilities
Comprehensive consultation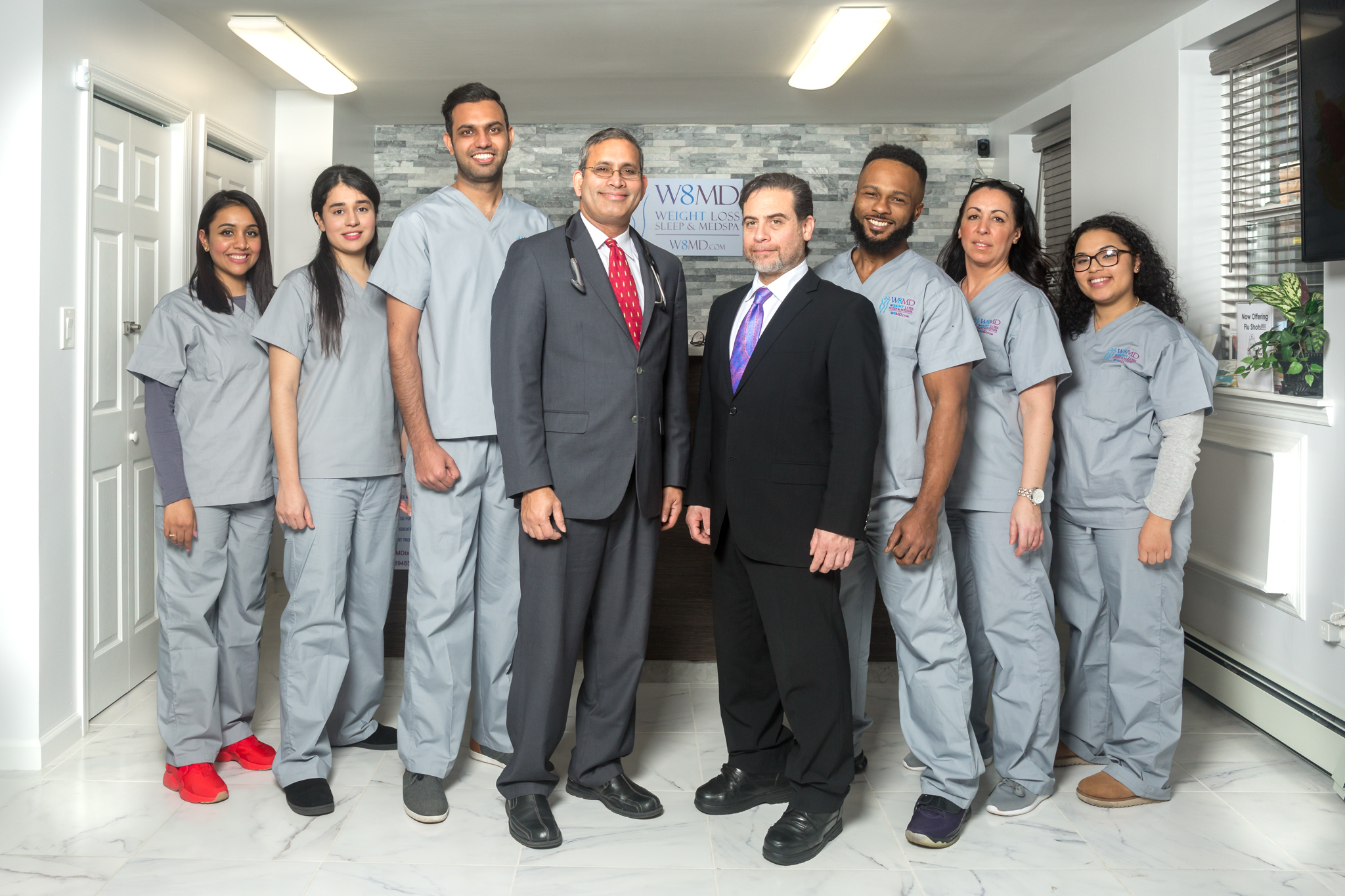 We are a diagnostic and treatment center for a variety of mental health, developmental and educational difficulties. Contact us today to learn more.
Multiple Sleep Latency Testing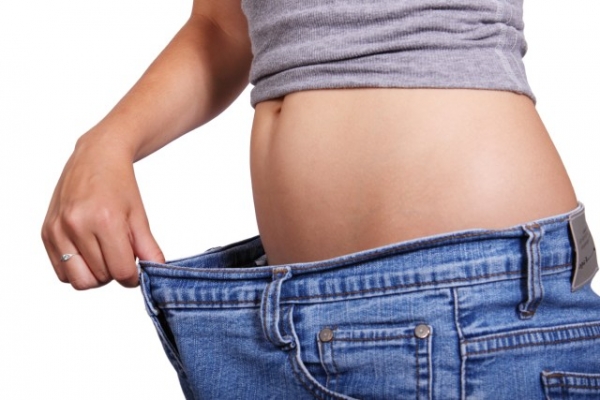 The multiple sleep latency test (MSLT) tests for excessive daytime sleepiness by measuring how quickly you fall asleep in a quiet environment during the day.
Multiple Wakefulness Testing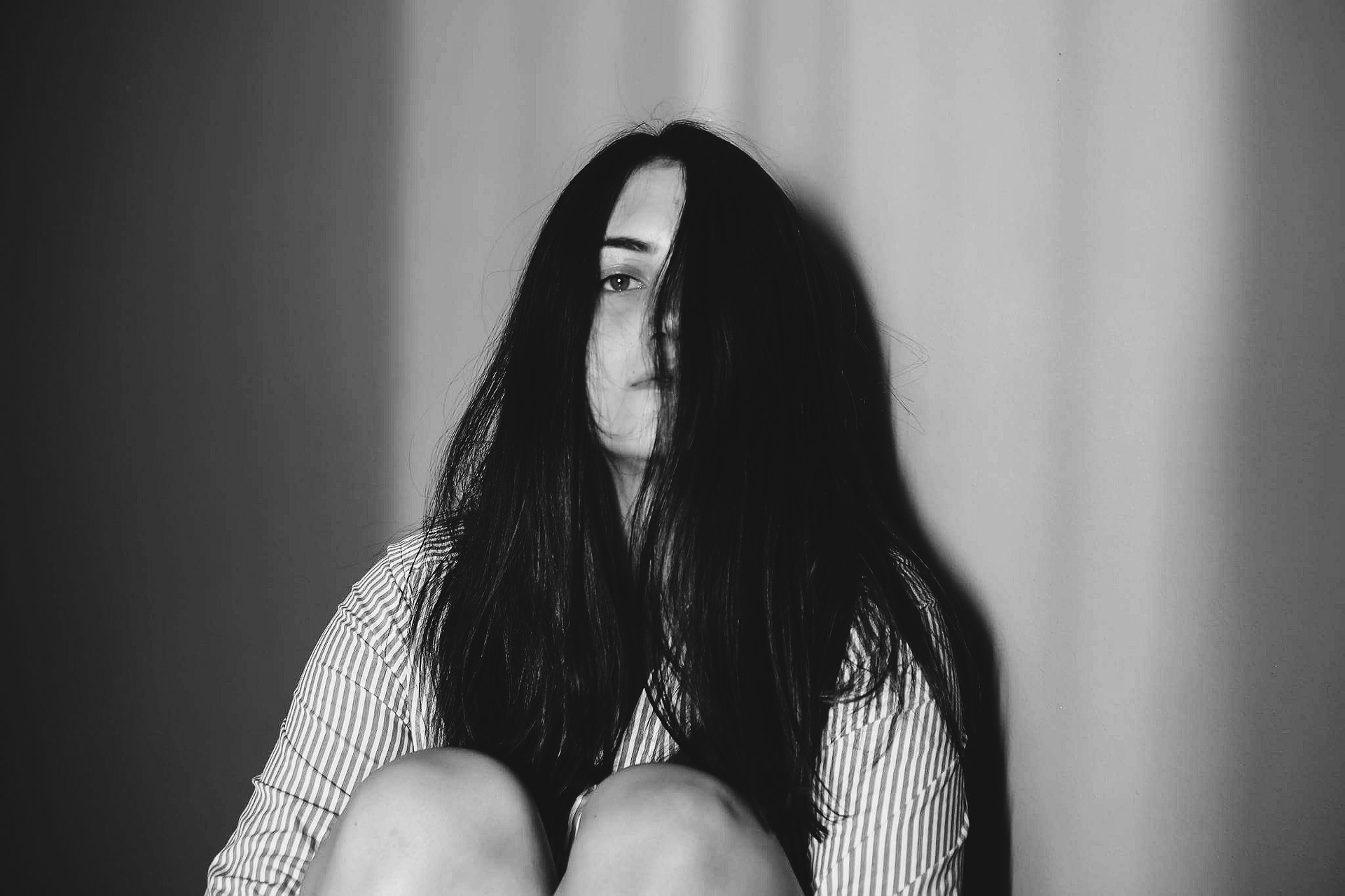 The Maintenance of Wakefulness Test (MWT) is used to measure how alert you are during the … Results of multiple tests may be compared over a period of time.
CPAP & BiPAP Workshops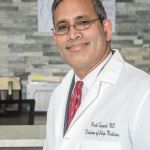 This CPAP and BiPAP Awareness training course is designed for health & care staff who tend to people using these devices when living with breathing
The city of brotherly love has it's share of sleep problems. Nationwide, about 50-70 million US adults have a sleep disorder.
Of these, about 48.0% report snoring which can be sign of a more serious health problem called sleep apnea, while 37.9% reported unintentionally falling asleep during the day at least once in the preceding month.
Our Sleep Center in Philadelphia
At Poly-Tech Sleep Services, we pride ourselves in providing the most advanced sleep medicine care in greater Philadelphia without long wait times in the waiting room or long waiting lists on the appointment calendar. If you snore, feel not so well refreshed in the morning, feel sleepy tired during the day, cannot fall asleep or stay asleep, have difficulty waking up in the morning, or have other sleep disorders, we can help.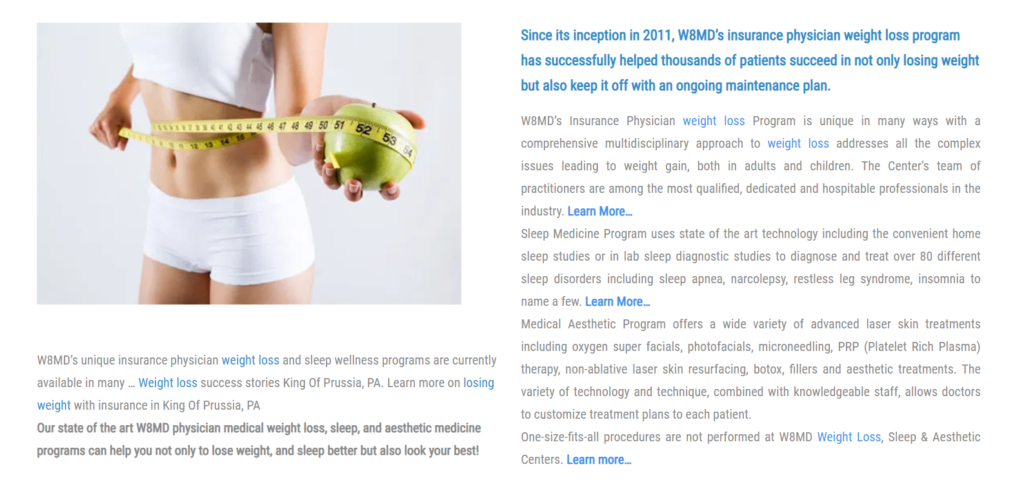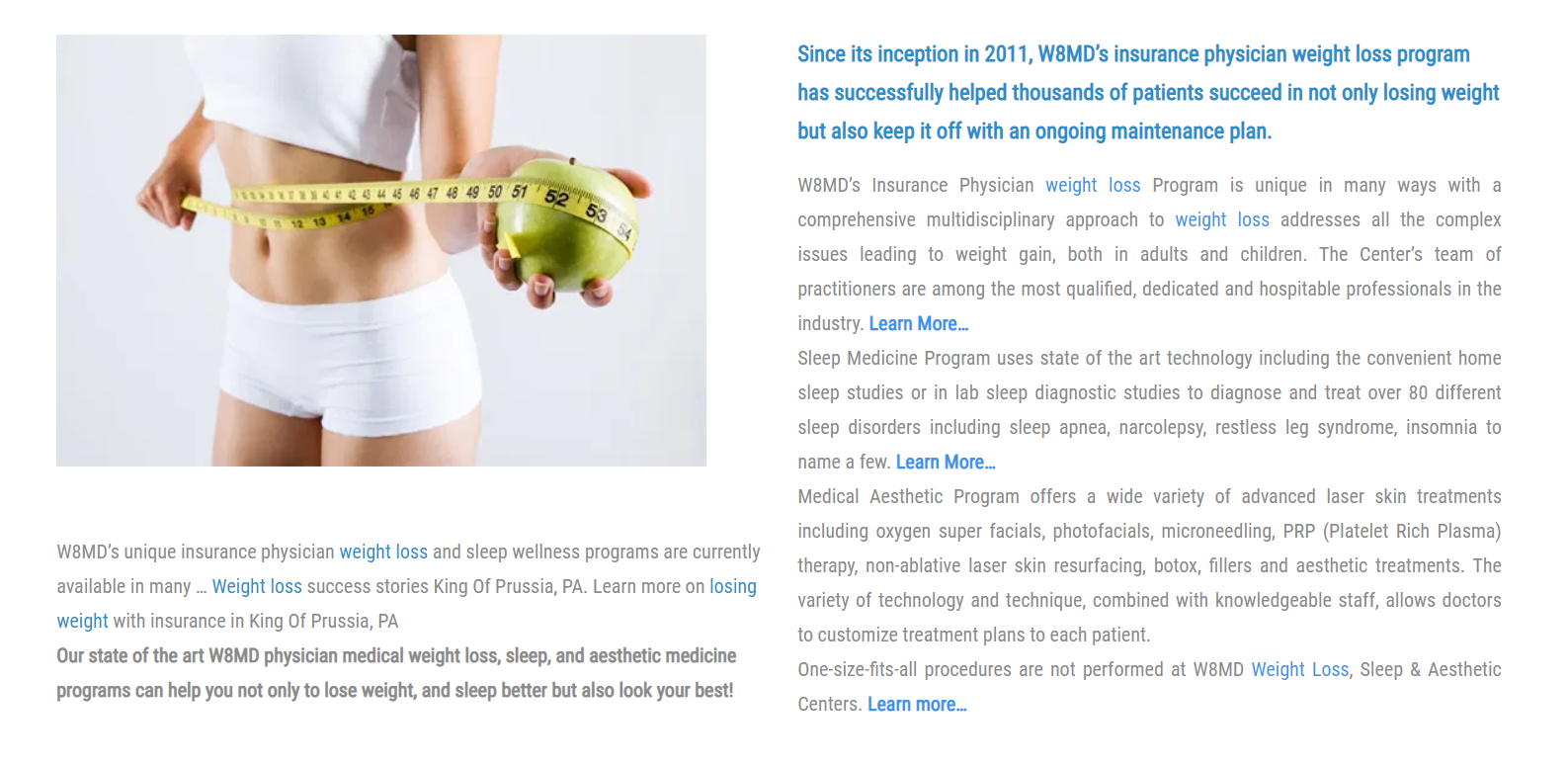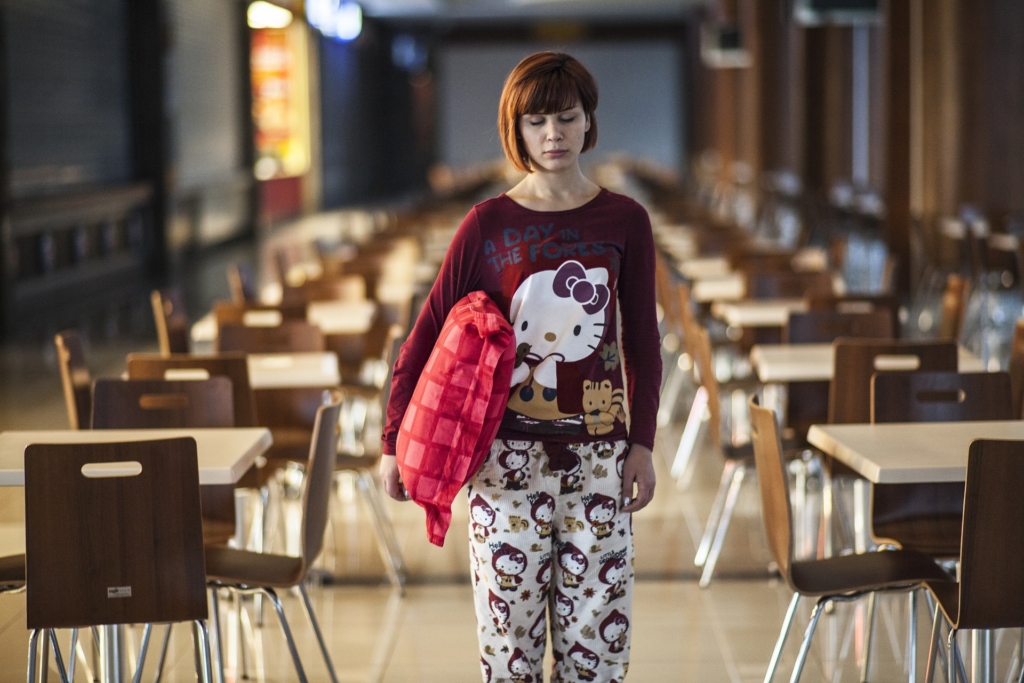 Some of the common sleep disorders we address
Sleep apnea (obstructive and central)
Circadian rhythm disorders
Hypersomnia
Insomnia
Narcolepsy
Night terrors
Restless leg syndrome
REM behavior disorder
Some of the sleep studies we perform
Home sleep studies
In lab sleep studies
In-center Polysomnography (PSG)
CPAP Titration
Split Night Polysomnography (50/50 or split)
Bi-level or BiPAP Titration
Multiple Sleep Latency Test (MSLT)
Maintenance of wakefullness study (MWT)
Why we need to sleep?
Sleep is important for good health and well-being. Lack of proper, and refreshing sleep can decrease your resistance to infections, increase your risk of obesity, and increase your risk of heart disease.
Sleep disorders
Chronic, long-term sleep disorders affect affect millions of Americans and can affect work, driving, social activities, and overall quality of life, and can have serious health implications.
Common sleep disorders
Insomnia
Sleep apnea
Restless leg syndrome (RLS)
Hypersomnia
Circadian rhythm disorders
Parasomnia
Cities served in greater Philadelphia for sleep medicine, weight loss, and aesthetic needs
We serve patients in and around greater Philadelphia including the following counties
Bucks county PA
Philadelphia country PA
Montgomery county PA
Delaware county PA
Chester county PA
Burlington county NJ
Camden county NJ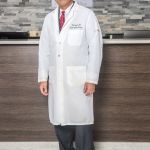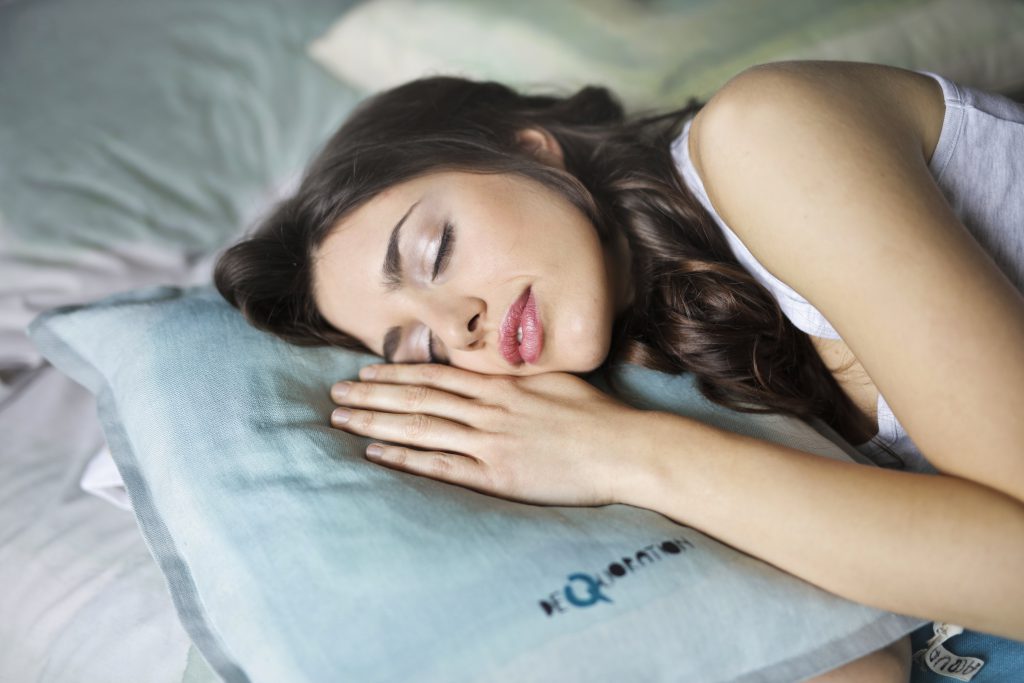 Philadelphia, PA
Wayne, PA
Brooklyn, NY
Cherry Hill, NJ
Manhattan, NY